As restrictions ease for some states, and life adapts to the new normal, creating a balance between work and home life is more challenging than ever before. Where there were clear boundaries between a typical workday and down time, is now blurred as we continue to work remotely to reduce the spread of COVID-19. And whilst this blogger is loving home cooked lunches, a messy up-bun and walking my pooch during a break, re-joining society's rat race means revisiting the wardrobe and assessing what is appropriate daywear (apparently track pants are not the new trouser!)
During isolation, we have adapted a work style that adheres to the easy comforts of relaxed clothing, big jumpers and soft slippers. And there is no reason why we can't blend our home-looks with items that are office-appropriate.
Here are our picks for tops you can wear for work and play:
Pick 1 - Polka Dot Print Blouse
Pick 2 - Tie Neck Blouse
Pick 3 - Satan Back Crepe Top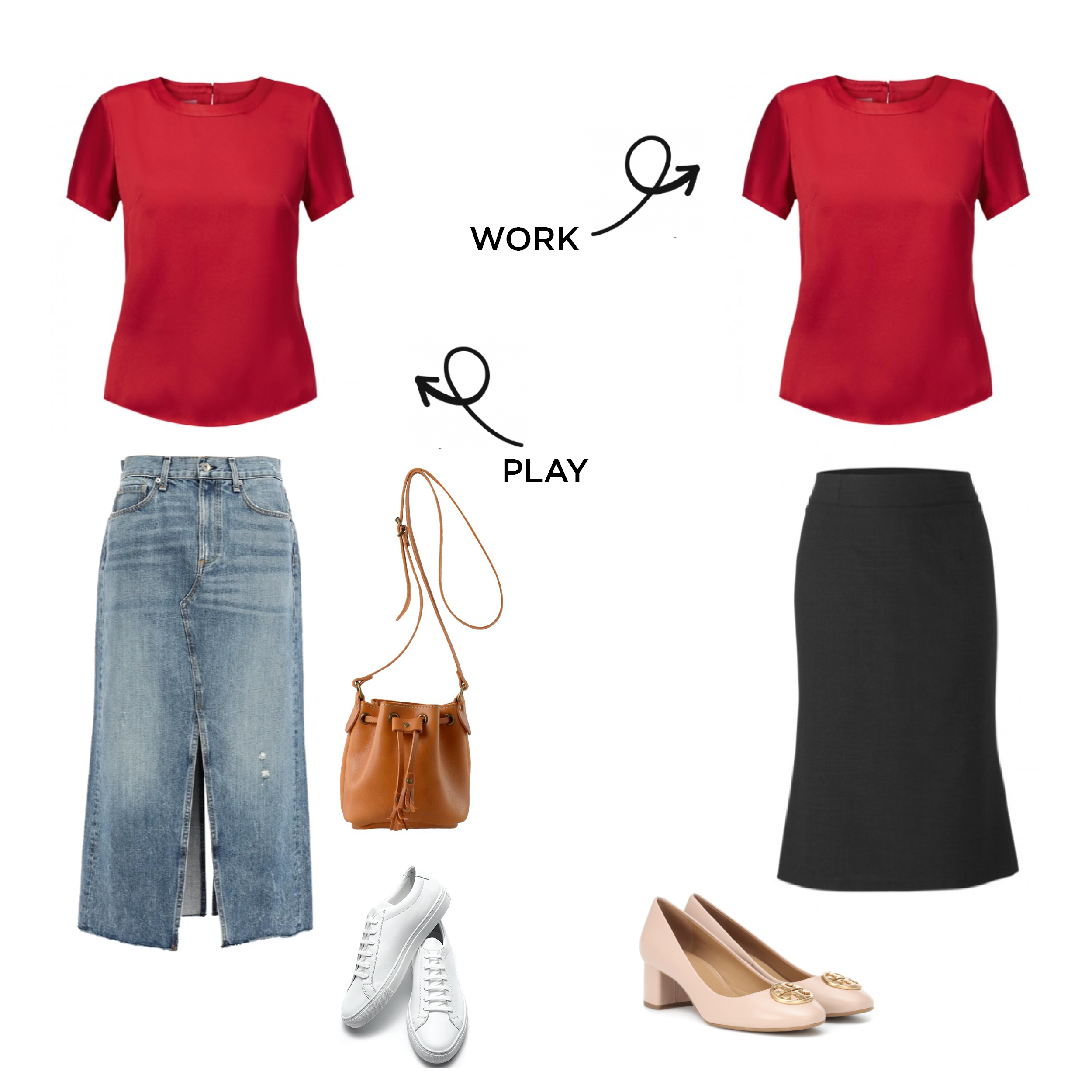 You can shop all of the work looks on nnt.com.au (shoes and accessories not included).