Meet Elizabeth, a Registered Nurse working in the local community of Bacchus Marsh in a general practice clinic. She became a Nurse as she has always been motivated by helping others achieve their goals.
At NNT, we want to acknowledge the incredible contribution these people make to our communities, the challenges they face and the essential work they do, every single day.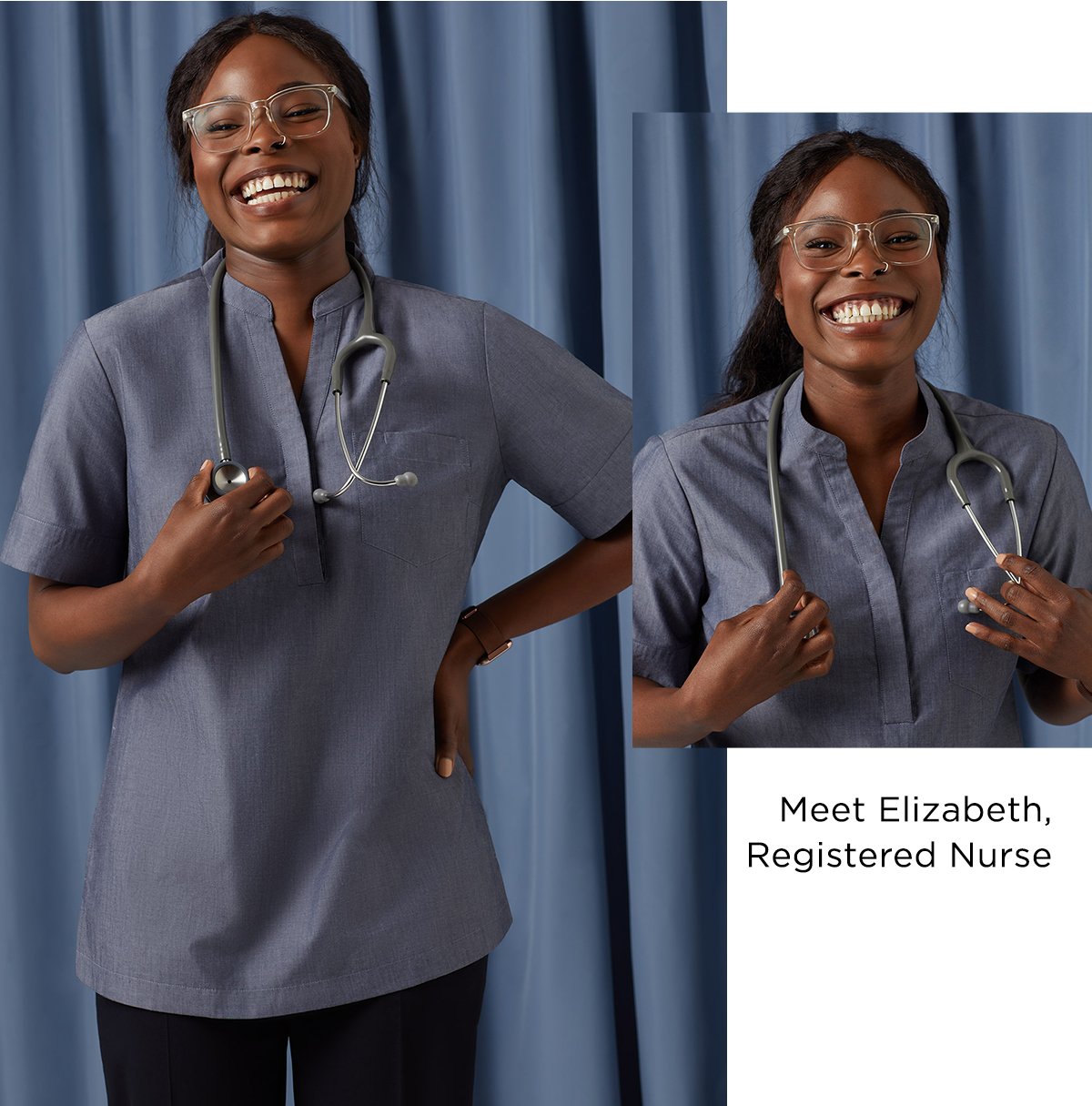 Q. What made you decide to become a nurse?
A. I have always been motivated by helping others achieve their goals. Nursing offers the opportunity to help people work towards achieving a healthy state of being. Being a part of that is rewarding for me especially getting to be there for them in the most important or challenging part of their lives.
Q. What do you wish people knew about nurses?
A. We appreciate when we're treated with kindness and respect and that we don't know everything.
Q. What would you say is your career highlight?
A. Being able to explore different areas of nursing and find my niche. I've also enjoyed getting to improve my knowledge and skills over time.
Q. What does a typical day look like for you?
A. Working as a practice nurse the first thing that I would typically do is set up the clinic; such as checking the vaccine fridge depending on the time I start. Generally, patients are booked in with a nurse for a range of different appointments from wound dressings, health assessments, care plans ECGs, vaccines, injections, ear syringes and more. My day includes doing the above and of course, assessing patients and liaising with doctors and families.
Q. What challenges do you face and how do you overcome them?
A. The biggest challenge I would say is taking my work home, at times it can be very hard to switch off and I constantly think about what I did for the day or wonder if a patient is alright. To help overcome this I take my dogs for a walk or talk to friends/families to help me.
Q. What do you think your superpower is?
A. Being empathetic and listening.