Welcome to our Q&A series behind the incredible talent from the Health and Wellbeing Autumn / Winter 2021 campaign.
Meet Nat. She is deep yet carefree and organised yet spontaneous. She is an avid Seinfeld lover who will both laugh with you and at you in the most heartfelt of ways.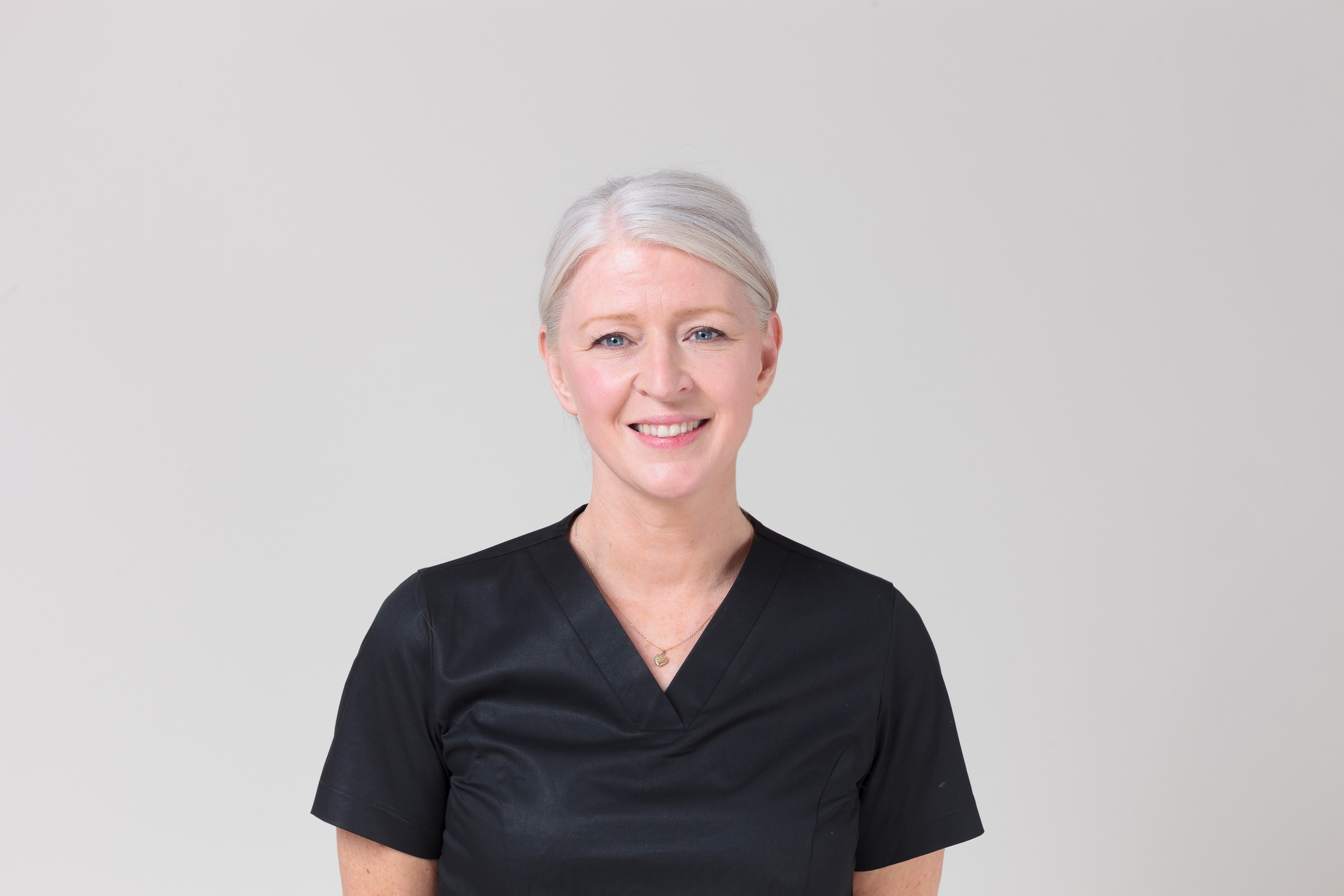 What was your path into nursing?
I had my own business as a makeup artist in my 30s, when I decided to pack it all up and go into nursing. I studied for 2 years at TAFE first to become an Enrolled Nurse and then completed my Ba Nursing to become a Registered Nurse and now work in ICU and have started a Master of Nursing in Critical care, which I may or may not finish!

How do you relax after a long shift?
I go to the gym 3-4 times a week, ride my bike along the beach, watch telly in bed with my partner, I have been known to drink a gin and tonic or two and love to eat out….but the list could go on and on - I'm good at practicing self-care.

What is one item that you will always have on you during a shift?
My 4 coloured pen, you won't see me without it - along with pretty much every other nurse I know!

What is your favourite hidden feature in your uniform?
Comfort, hands down!

Thank you, Nat, for being a part of our Health and Wellbeing campaign.