So, you have done your research and you have picked a face mask to purchase. And rather then selecting a single-use, plain white face mask, you opted for the NNT 3-layer re-usable pack of 5. Great choice!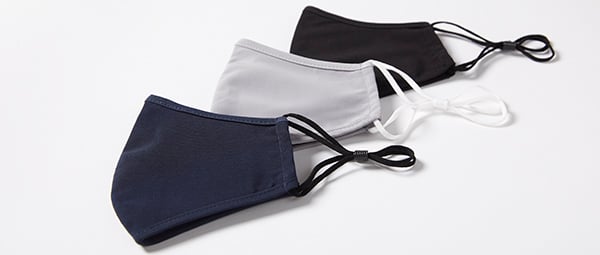 Most people would think, you just put it on and take it off with no real thought. However, for the mask to deliver optimum health benefits, there is a very specific way in which you should put it on, and take it off.
HOW TO GUIDE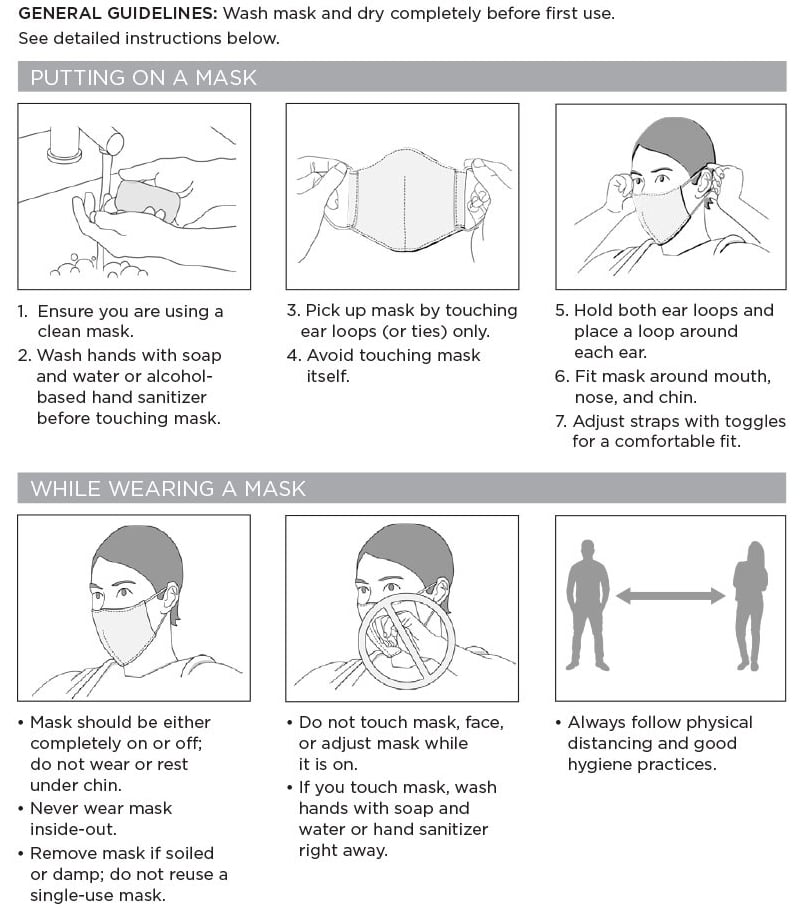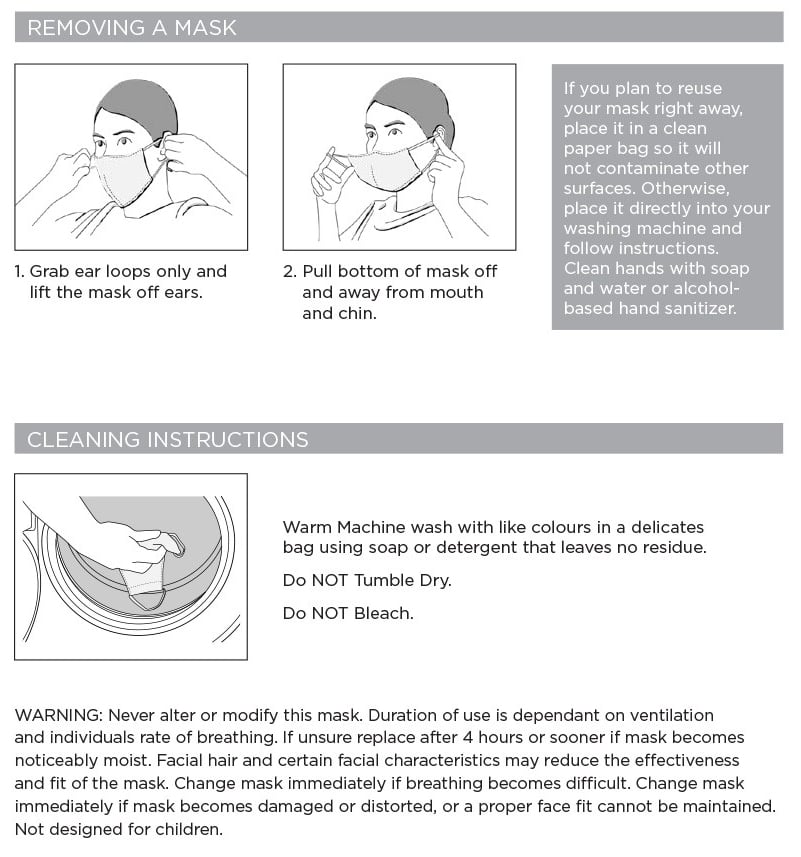 If you have any further question or health concerns, please contact your GP.
Shop the range https://www.nnt.com.au/industry-1.html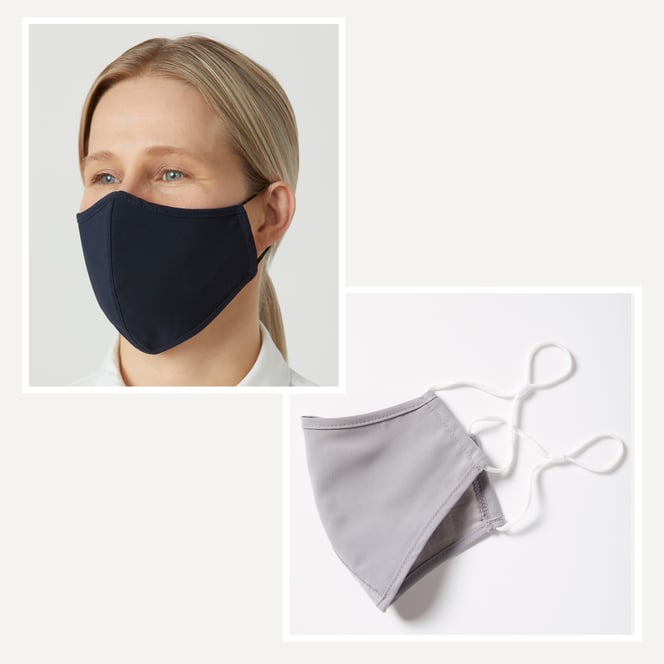 For detailed instructions from DHHS please click here
#becausewecare